Make a stainless steel Qr-code linked to your FreeWallDisplay content
Published 06/15/2021 09:06:28 Edit 06/15/2021 08:08:33 by 489945901
Make a stainless steel Qr-code unalterable over time to link a location to your FreeWallDisplay content.
The procedure for making a stainless steel Qr-code:
1 - Publish your content,
2 - Go to the published version of your content,
3 - At the bottom of the page of your content select: Share ,
4 - Then select QR-Code or QR-Code with text ,
5 - Save the image locally,
6 - Go to the page here:PLATES in the menu,
8 - In the list select: Stainless steel plate to personalize Diam 100mm Laser engraving ,
9 - In the Personalization tab, select: Load an image Then + Load an image
10 - Take the image that you saved locally, position it well centered,
11 - Add to cart and pay then wait a few days, the QR-code will be in your letterbox.

Walkers will access your content directly from their smartphones and in their languages, the aesthetics of the QR-Code will blend into nature whatever the style, the use cases are endless for you to invent.
A 1st prize smartphone can read the QR-code from a distance of 2 meters.
The diameter of 100cm of the QR-Code and the diameter of the posts installed by the town planning department.


Many years of testing
After a lot of tests, it is the only solution to have durable QR-Codes, a maximum duration of 2 years with the other solutions and with in addition a loss of readability.
As a reminder, the Qr-code is placed outside without any protection, it must face extreme conditions, sun, very high temperature difference, humidity, rain, salt and freezes.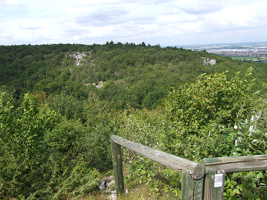 The last test which took 18 months at the same place.


Unable to find any solution other than replacing the QR-code systematically after 18 months, one day I came across a small company specializing in laser marking on stainless steel support, Lacier.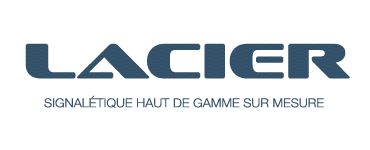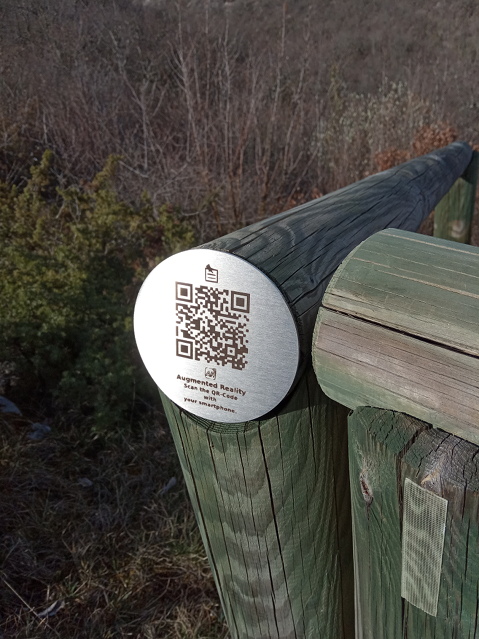 The stainless steel version unalterable over time in the same place.



For information, authorizations were requested from the Town Hall before for the test of qr-codes at remarkable points of the town.
Since 2019, the test QR-Code in the middle of nowhere has been scanned at least 5 times a day, especially on weekends and in all languages!