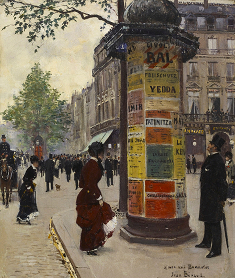 www.freewalldisplay.com
Post, find and exchange for free.
Who is it for ?
Anyone who needs a digital publishing tool that's as easy to use as posting a Tweet ©, a Facebook © status, a photo on Instagram ©, a comment or a review on the internet.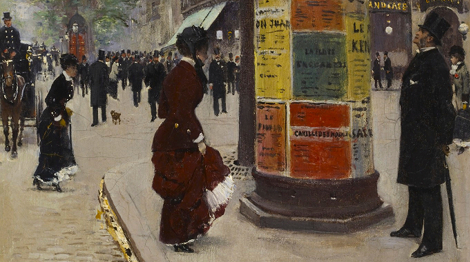 That is why ?
Reduce the digital divide and the language barrier.
Communicate numerically know-how, heritage, traditions, archeology, stories, local events regardless of language or country has become complex.
A first observation: for example for France ( I am French ) is the largest tourist country in the world with 89.4 million foreign tourists per year ( figure for 2018 ). Europe alone has 510 million inhabitants and 24 languages.
A second observation: if we take for example the case of a craftsman who has spent decades mastering his art and who wishes to share it, has no time to find to master an art as complex as his, that of Internet communication.
A third observation: flattened by the burdens and the cost of work going up, it has no or more means to call on professionals.
The fourth observation: the more he will be known and seen, the more likely he is to sell.
That is why: the complex technology of digital publishing, accessible to everyone from anywhere, multilingual, multi-country compatible with all search engines has been simplified to the extreme while remaining free for all.
It's as easy to use as posting a Tweet ©, a Facebook © status, a photo on Instagram ©, a comment or an opinion on the internet!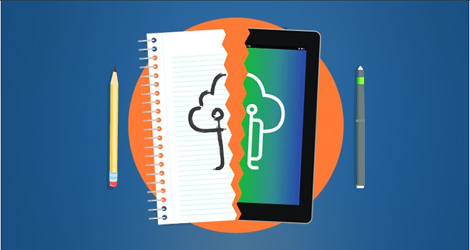 What's this ?
A website with both aesthetics and clean and optimized ergonomics allowing free management of digital content publications assembled in the form of articles for the Internet. It helps and simplifies the administration of exchanges through comments and contact requests around your content.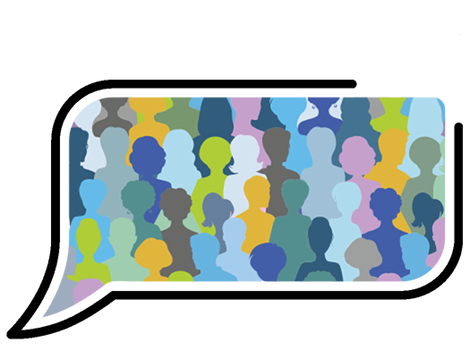 Better than words, examples:
In an ultra-fast and hyper-connected world, Youtubeur, live live, channels, beautiful images and sounds 7.1, full HD, 4K, you need a tool adapted to its Century, the 21st.
1 - SEO and SEA examples:
Search Marketing ,SEO, SEA.



Search Marketing: includes all the techniques of positioning content on search engine response pages.




SEO Search Engine Optimization: it is the technique to position a content in the first natural results of the search engines.




SEA Search Engine Advertising: it is the technique to promote a content by advertising actions to obtain visibility and traffic, via search engines or social networks, against remuneration.



1.1.1 - SEO examples:
Content created and published with FreeWallDisplay.com platform with title : « Tertre du Bois Boujon. » (In French)
View content
The result of SEO SEO is natural, the link comes first in the list. :
Google ©
Yahoo ©
Bing ©
DuckDuckGo ©
Qwant ©
You should know that a result page on Google is 70% clicked on natural results and 30% on paid results.
1.1.2 - Mutlilingual SEO Examples :
Google © Russian
Google © Chinese
It's own content and respect the surfer :

100 Mobile and Computer PageSpeed Insights, while the majority of sites are 34 in the Red!
See 100 on 'PageSpeed Insights'.
"No errors or warnings to show" to the W3C validator, many sites are with 30 Errors and 100 warnings!
See the result with validator W3C.
Cookie none in unauthenticated mode.
Ranking : DuckDuckGo © B+, A+ In progress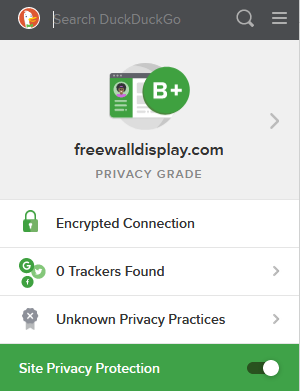 1.2.1 - SEA campaign facilitated thanks to the compatibility of content with all social networks.
Facebook ©&nbspexample of a campaign with a page and the ability to promote content from FreeWallDisplay.com
2 - Examples of contents:
Mixed media content:
Mixing multiple sources with complex media by simply copying / pasting via clipboard, done with a premium smartphone, Twitter ©, Instagram ©, Youtube ©, Dailymotion ©, Vimeo ©, SoundCloud ©.
Go see them on FreeWallDisplay.com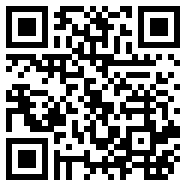 ExtremeMusic © content:
Mix album, track and content in English.
Go listen to it on FreeWallDisplay.com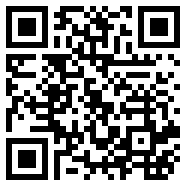 Audio Guide:
Louvre - The victory of Samothrace, just put the QR-Code to the statue.
Go listen to it on FreeWallDisplay.com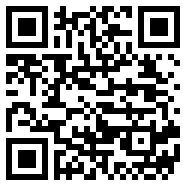 Multilingual and multi-country geolocalised content:
This demonstration shows the multilingual capacity of the site on a publication.
A Chinese tourist with a first prize Android smartphone and the Chrome browser will see the content in their language through the machine translation system.
You can do the opposite test with the publication in Chinese, an Android smartphone and the Chrome browser, select in the Chrome menu " Translate ... ", you will see the content in your language.
The rent of Ecotois in French.
The rent of Ecotois in Chinese.
The rent of Écotois in English.
The rent of Ecotois in Russian.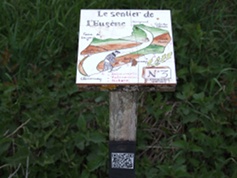 Augmented discovery circuit:
Marsannay-la-Côte 7400 years ago.
With fun content for children, videos explaining periods of history in situation.
See the circuit on FreeWallDisplay.com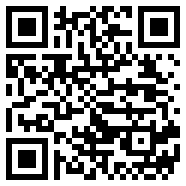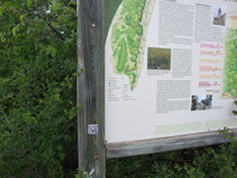 Archaeological compilation over 100 years:
Geolocated and based on copying / pasting of several archeological sources obscure and lost in the internet (pdf, sites, etc ...)
See on FreeWallDisplay.com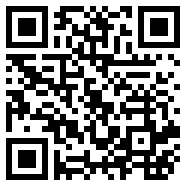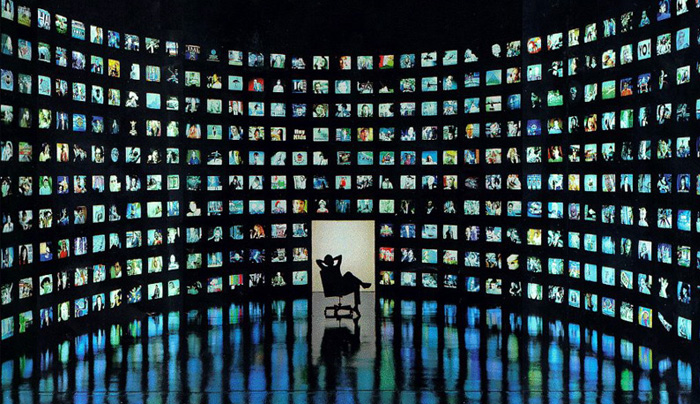 Features around your publications
Get acquainted with adaptive content
Compatible with voice search.
Natively Responsive Web Design, optimal ergonomics regardless of the reading device.
Content optimized for search engines by enforcing rules for good SEO content.
Possibility of publishing for a duration. Once reached the publication will be automatically deleted.
Automatic integration of semantic markup with schema.org standardized micro-data schemas.
Easily integrate and merge all your content.
By simply copying / pasting via the clipboard.
Automatic recognition of links.
Social networks, images, videos, documents, Url.
Twitter ©, Instagram ©, Youtube ©, Dailymotion ©, Vimeo ©.
Share easily.
By email and on Facebook, Google +, LinkedIn and Twitter.
Link copiable automatically to the clipboard.
QR-Code printable and shareable as an image.
Multilingual and Multi-country sharing on social networks.
Exchange around your content.
Comment management.
Link for a contact and management of contact requests.
Moderation, advanced management for comments and contact requests.
Receive donations with your PayPal © buttons.
Integration by simply copying / pasting via the clipboard.
No other commission than that taken by PayPal ©.
Multilingual.
Interface translated into 104 languages.
Automatic detection of the user's language.
Specification of the language of your publications.
Multi-country.
250 recognized countries.
Automatic detection of the user's country.
Possible specification of the country to whom you intend to publish.
Hyper local at 3 meters.
Geolocation possible of a publication.
Automatic link to Google maps, IGN Geoportal and OpenStreetMap.
Capture and publish content directly on the spot thanks to all the mechanisms of optimization of the bandwidth.
Find numerically the equivalent of the panels of traders at the entrance of our villages.
#Hashtags possible.
Automatic recognition of Hashtags and classification of your contents.
Multilevel structured hierarchical hashtags.
Multilevel hashtags that can be shared on any social network.
Stay anonymous or not.
Automatic assignment of a numeric pseudonym.
You can disclose your identity by signing your publications.
Participate in development.
Integrated ticket management in Agile method.
Suggest new features.
Report bugs.
No cookie used in unauthenticated mode.
No need to warn the user and leaves a lot of room for content.
When the site needs a cookie, it warns the user of its purpose and duration.
No statistics using as Google Analytics or other services.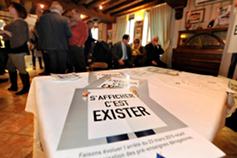 ---
How does it work ?
The publication of digital content correctly referenced by search engines and easily shared via social networks has become complex.
Thanks to an expert system always up to date with the latest standards and best practices, your content will be analyzed when it is published in order to automatically deduce the title, the presentation text and the image, and notify you if one of the elements does not conform.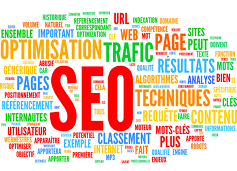 But also :
At any time online help is available translated into 104 languages:Online help
Automatic recognition of the type of digital content, links to other web pages, images, videos and audios.
Text formatting possible for more personalized content.
Detection of hashtags in seized texts.
Possibility of setting a lifetime for a publication, after the time it will be deleted.
Permits the capture of the equivalent of 14 pages in A4 format to tell long stories.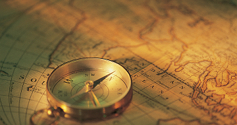 Internal features
FreeWallDisplay is not only a publishing system, it has internal features accessible from anywhere.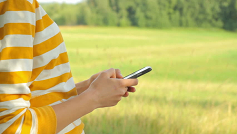 Public Features:
Wire of publications.
Hierarchical structured multilevel hashtags feed.
Hyperlocal search with the button «Search around me » sorted by distance.
Authenticated features:
Registration, loss of password and unsubscription.
Publications and management of publications, requests for contacts, comments and moderations.
---
Who I am ?
I started as a programmer there is 37 years in 1984.
Programmer, programmer analyst, analyst, systems & network engineer, DBA, trainer, manager, business manager, virtual world creator, artistic director, level designer, sound designer, terraformer, 3D developer, SEO technician, e- project manager sales, IT technical director and now Full stack, Agile and DevOps developer.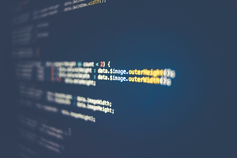 From very small projects to large multi-million-euro projects, from very small teams to very large international teams, it was always necessary to use the best methods and the best tools in order to respect deadlines.
After all these years and thanks to all these teams and personalities I met, I acquired experiences and skills that allowed me to do everything myself on the project in order to have the lowest possible cost price, d '' use as few server resources as possible for hosting technical infrastructure and plan for future traffic growth.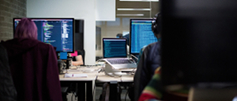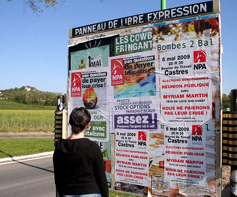 And the future?
Thanks to the micropayment system, and in order to guarantee a viable economic model in the very long term, additional paid services, in the order of a cent of euros, will be added at the request of users, such as, for example, machine translation. of content to help local traders and artisans to make themselves known and communicate with foreigners visiting our beautiful regions and villages.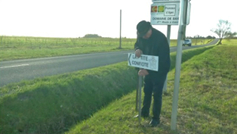 ---
The (very) long genesis of the project
The original idea was to make the digital version of the free billboards and to have a direct link from the physical panel to the digital content through a QR-Code placed on the panel, with a title and a text, scanned with a smartphone.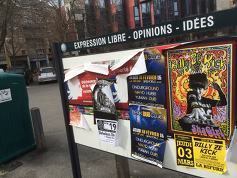 I had previously done another project, izidawo.com, « The past, present and future of places ».
Izidawo.com linked geographical and temporal locations to digital content that can be used without an application to download on a smartphone even with an Edge 'E' connection at very low speed.
It had become too complex to use and conceptually, as you will be able to realize on the video of presentation in French that I had realized.



The objectives of the time:
Get the best Google 100/100 ranking via the framework used.
Find topics to do tests in the middle of nowhere with first price smartphones, tracking equipment for GSM network type and reception level to ask QR codes.
Logicom 50 € / Tablet watch Nexus 7 repaired / Application IGN.
QR-code adaptive to the type of flow, in 2G, 2.5G and 2.75G, possibility not to display the media contained in the images page, call video player.
Ultra-compressed content delivers superior performance over an application.
During all these years of testing and development, the original idea has become broader to give birth to FreeWallDisplay.com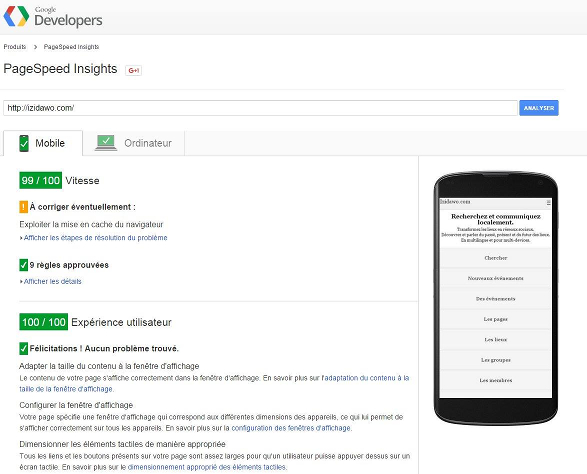 Google pageSpeed insights 100%.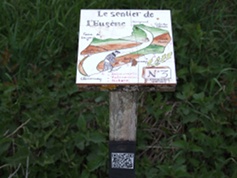 QR-code augmented reality.
Flow test in the middle of nowhere.
Lost Qr-codes: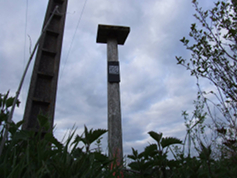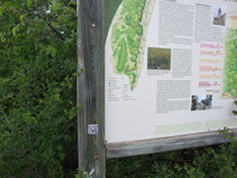 ---
Make a donation to help the project.
With PayPal, even a few cents!
A big thank you for your help.