The small Saint-Sulpice-Laurière station, its depot, its Ginkgos Bilobas and its history.
Published 04/27/2020 17:29:37 Edit 04/27/2020 15:48:02 by 489945901

Saint Sulpice Laurière in Haute-Vienne was built at the end of the 19th century.

It was from the start a very important railway node and allowed a strong development of the commune which counted there up to 800 railway workers.



Video France 3 Nouvelle-Aquitaine.





Video of the station in 1995.





In the cabin on the SNCF line between Saint Sulpice Laurière and Guéret.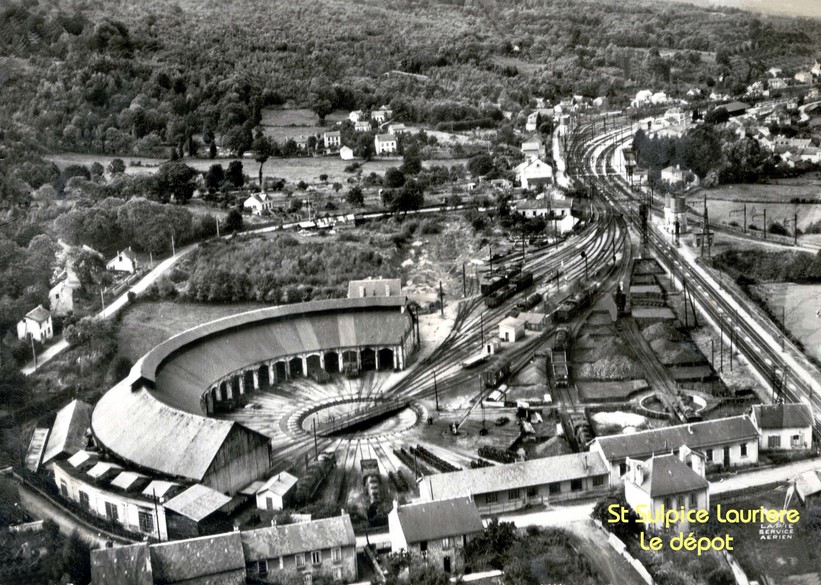 The rotunda gone.